Services
Continuously digitizing the world around us
We offer a range of services that help you
climb up the ladder in Business productivity
Let's bring together ideas, goals and instruments.

Software Engineering
Let's forge new paths in UI development. We ensure that our holistic expertise in the field of user experience design finds its way into your software solution. Where necessary, we develop customized controls, comprehensive control libraries or implement the entire presentation tier. Moreover, we support you in optimizing existing solutions and are by your side as your implementation partners. Our software engineers are always up-to-date: They use state-of-the-art technologies, such as HTML5, .NET WPF/XAMARIN, Qt and Java, and employ agile processes, such as Scrum. Moreover, they make sure that your applications always look their best, irrespective of the screen size or the operating system used.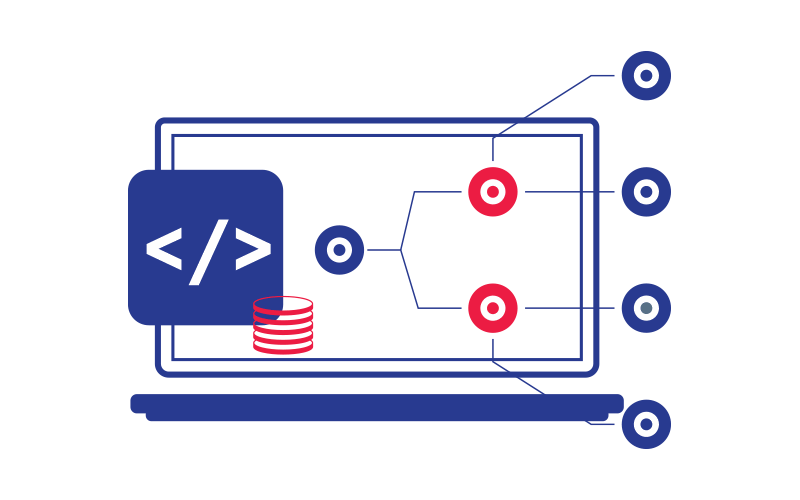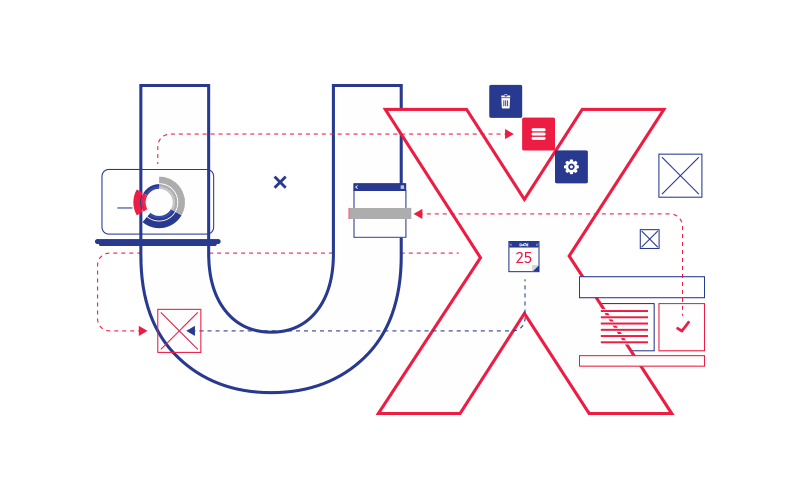 UX Consulting
Strengthen your market position with a UX strategy that suits your company, your products and your services. Our user-centred solutions will give your brand and your market position a boost. As a first step, we analyse your company's processes, requirements and characteristics and compare them to the market situation and our experiences. Together with you, we then develop your UX vision and your UX goals. We plan the implementation in your company and help to establish UX within your team. One of your benefits: Our user experience consultants know how companies of various structures, sizes and industries work and what makes UX departments successful. We use this expertise to give your team inspiring impulses for user-centred products and services.

Application Integration
A common requirement for projects is to interface data between different applications. Integrations can provide opportunities for receiving new and updated data in a near real-time manner, as well as, provide the ability to query data with minimal interdependencies between systems. Integrations allow data to flow from one system to another, and allow systems to stay synchronized; this improves data timeliness and quality, and avoids redundancy in data maintenance.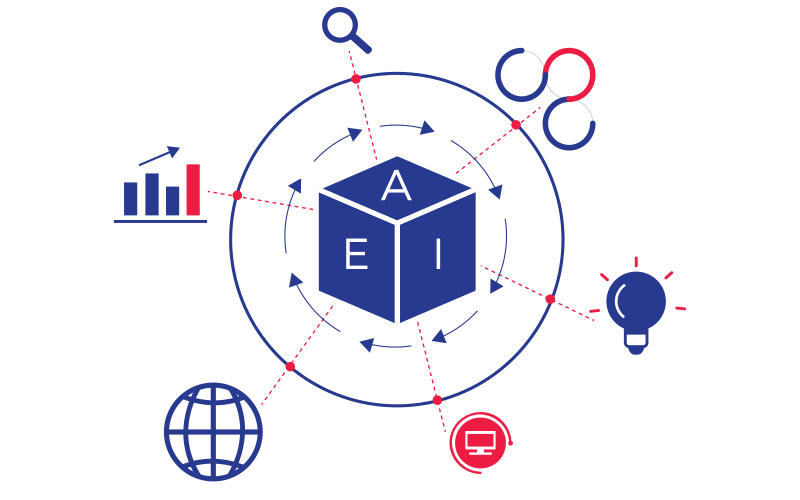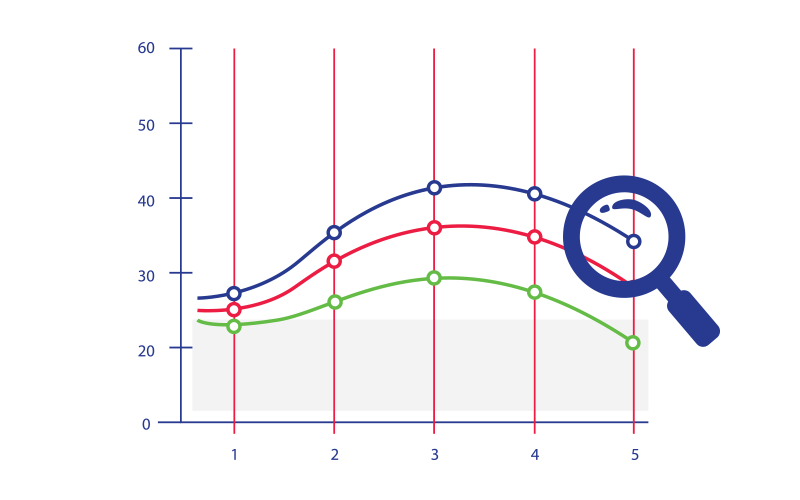 Business Intelligence
Business Intelligence & Analytics drive insight and fuel innovation, enabling organizations to leverage the intrinsic value of all their data. Our business insights and analytics capabilities include a full range of services, from strategy through deployment, focused on data and analytics, IoT, cloud, mobility and technology convergence.

Workforce Outsourcing
Our full end-to-end outsourced staffing solution allows us to deliver the right talent, in the quickest time while managing non-core HR functions of your organisation. We alleviate challenges associated with talent sourcing, legal rights to work, mobilisation, deployment of staff and employee welfare. Our tailored approach provides peace of mind to organisations and employees through efficient processes, technology and dedicated service delivery teams.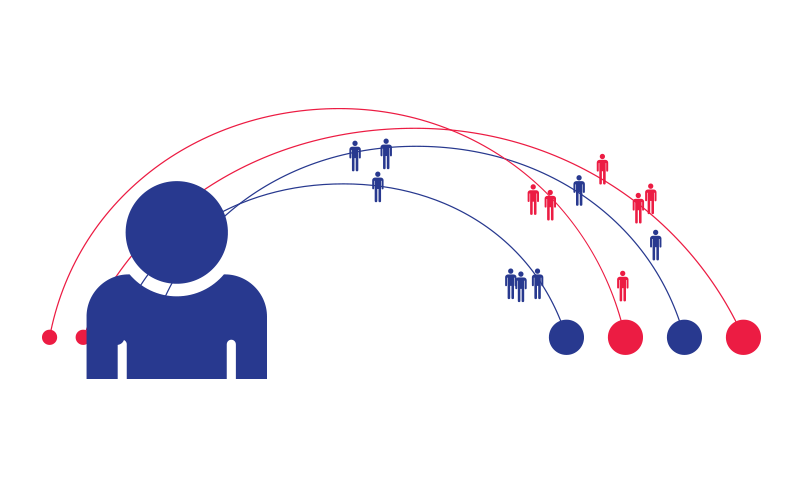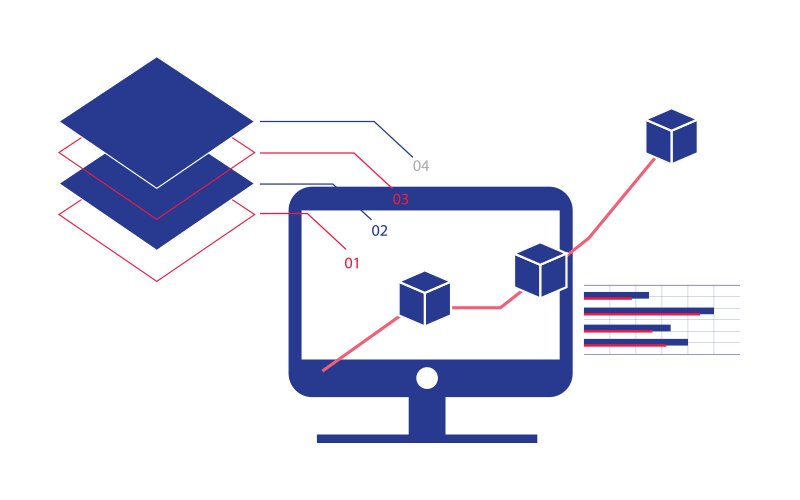 Procurement Services
Portfolio of comprehensive procurement services and award-winning, cloud-based management systems. These will enable your organisation to achieve significant savings, improve back-office processes and gain greater financial control and visibility over all purchasing.